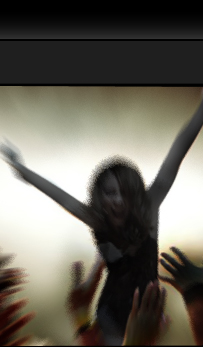 Vinyl records are our passion.  Rescuing old vinyl records from those attics, basements, and closets is still a hobby of ours. We are members of a growing community of collectors who stubbornly refuse to submit to the changing formats of music (CD's, MP3's,  etc...) despite all its obvious advantages.

Keeping and maintaining a large record collection is not an easy task. Based on the size, weight and volume of the record collection, it can actually be very difficult to manage.  If you have old vinyl records and the capacity to play them, we will be the first to tell you to enjoy your vinyl. However, if your vinyl has become a space killer in your attic, basement or closet, sell your vinyl to us. 

If you have a record collection that is too large for you to pack up or move, Do Not Worry!  Just give us a call and we will come to you.

We Make House Calls!

That's why we are here. We want to purchase your unused and forgotten vinyl and find them a good home. So give it some thought, then give us a call: 901-444-2786.

                                 Customer service is the single most important factor for                                                  any business to be  successful.  We strive to offer exceptional customer service at all levels of our  transactions.   You'll find the staff here at The Vinyl Record Finder friendly, knowledgeable, a pleasure to work with, and most importantly............FAIR!

Copyright © 2010-Present The Vinyl Record Finder, Inc. All rights reserved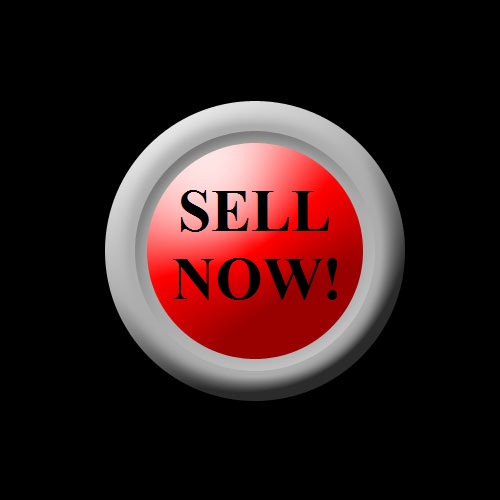 Whether you have 10 or 10,000 records,

no collection is too large or too small to consider!

We are interested in all types of vinyl collections and pay probably the best prices in the Memphis and the Mid-South area. The price we pay is based on the condition and the overall content of your collection.  See our "Grading Scale" page for more information.

We buy private collections, estate collections, record store inventory or from individuals with old records laying around. Simply send us an email to:
thevinylrecordfinder@hotmail.com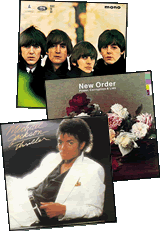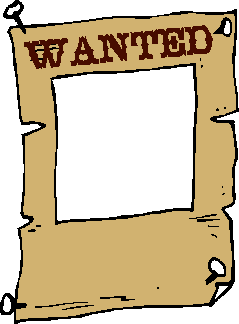 Welcome to The Vinyl Record Finder! If you are looking to sell your old records or an entire collection, you've come to the right place. The Vinyl Record Finder is an independently owned online record store located in Memphis, Tennessee. d text.