Now lets just say.....You've found some old records!

Many people often think because a record is old it carries great value.  Not many records have any real value to collectors.  There are a number of rare and expensive records waiting to be discovered, however they only account for less than 5%. The other 95% of undiscovered vinyl records have no value above that of the musical content itself.  Simply stated the treasure is the music.  While all records carry some value, that value is based on several factors:  Supply and Demand, The Artist/Label, and finally the Cover/Record Condition (which is very important).

Do you have a record with some value? Lets take a look at these factors:

                 Attics                                   Basements                               Closets

Copyright © 2010-Present The Vinyl Record Finder, Inc. All rights reserved

The ABCs of finding records

(Attics, Basements and Closets)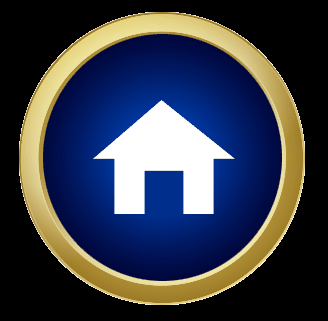 Supply and Demand

This basically means the availability of the record.  If the record was mass produced with millions of copies on the street, the record will not  be worth much.  However, if the record was pressed in short runs, it will most certainly have significant value. For example, a major artist from a particular period whose career was cut short and only made a few recordings.

The Artist/Label

Currently, there is more interest in music itself, than any other format (spoken word, comedy, etc...).  The market today suggest a high demand for Jazz, Blues, Rock & Roll, Rhythm and Blues and Doo-Wop.  Some foreign labels are sought after and obscure labels are highly sought. For example: Ahmad Jamal pressed one LP on the Parrot Label.  In addition to that, this LP was the only 33 1/3 long playing record released by Parrot.d text.

iCover/Record Condition

Records with damaged covers or covers with seam splits will reduce the overall value of the record.  Records that have scratches, scuffs and surface noise will have little or no value. The better the condition of the cover and vinyl, the higher the possible value.  ck here to add text.